Fulton Chairman Eaves Pushes Garner off Recreation Authority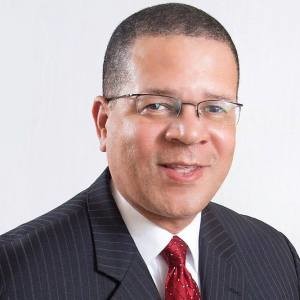 (APN) ATLANTA — Fulton County Commissioner Joan Garner (District 3) has resigned from the Atlanta Fulton County Recreation Authority (AFCRA), after being asked to do so by County Commission Chair John Eaves (District 7).
"I appreciate the service Commissioner Garner provided to the county on the AFCRA board.  However, as all the parties involved head into a deeper discussion about the future of the Turner Field property, I wanted to make sure that the board has a North Fulton presence," Eaves told Atlanta Progressive News.
"That is why I have nominated Commissioner Bob Ellis to the post.  I would like taxpayers from all areas of this county to see that their concerns about how the tax dollars are used are taken into account," Eaves said.
This, after the Chairman announced his distaste for the Authority Board's appointment of Atlanta Councilwoman Keisha Lance Bottoms (District 11) to the Executive Director position.
Bottoms, a strong supporter of Mayor Kasim Reed, told Atlanta Progressive News there was nothing political about this appointment, as rumors started to spread that Reed wanted an ally at the Authority.
Eaves is "exploring whether Fulton County has any avenues to formally object to naming of Bottoms to that position," according to the Saporta Report.
The next couple of years are considered to be pivotal ones for the Authority.  It will have to determine how to proceed with the redevelopment of Turner Field once the Atlanta Braves abandon the City of Atlanta for Cobb County.  It also will be overseeing any kind of proposed enhancements to Philips Arena – especially because the Atlanta Hawks are in the process of getting a new owner.
Lastly, Atlanta Mayor Kasim Reed has made a commitment to Zoo Atlanta that it will build a parking structure as part of the attraction's expansion plans.  The parking deck, which is supposed to built into a hill on the site of an existing surface parking lot likely would end up being a project coordinated by the Recreation Authority.
(END/2015)